Air Ductwork Sealing
If you have a ductwork system in your home, it must be adequately insulated and sealed to function correctly. In fact, after their ducts were covered, many of our clients noticed a significant improvement in the amount of dust in their homes. Depending on the scale, our air ductwork sealing services cost somewhere between $250 and $750.
Air Sealing
A typical misperception about air sealing is that it just involves sealing your doors and windows. If you have a draft in your home, it will likely come from the roof through walls and ceilings. So, call us for high-quality air sealing services starting from $300.
Crawl Space Insulation
Your home's crawl space is an area that is overlooked because it is underground. However, there are so many cold floors because the crawl space under which the home is built is still not insulated. For $4 to $7 per square foot, we can insulate your crawl area and optimize your home.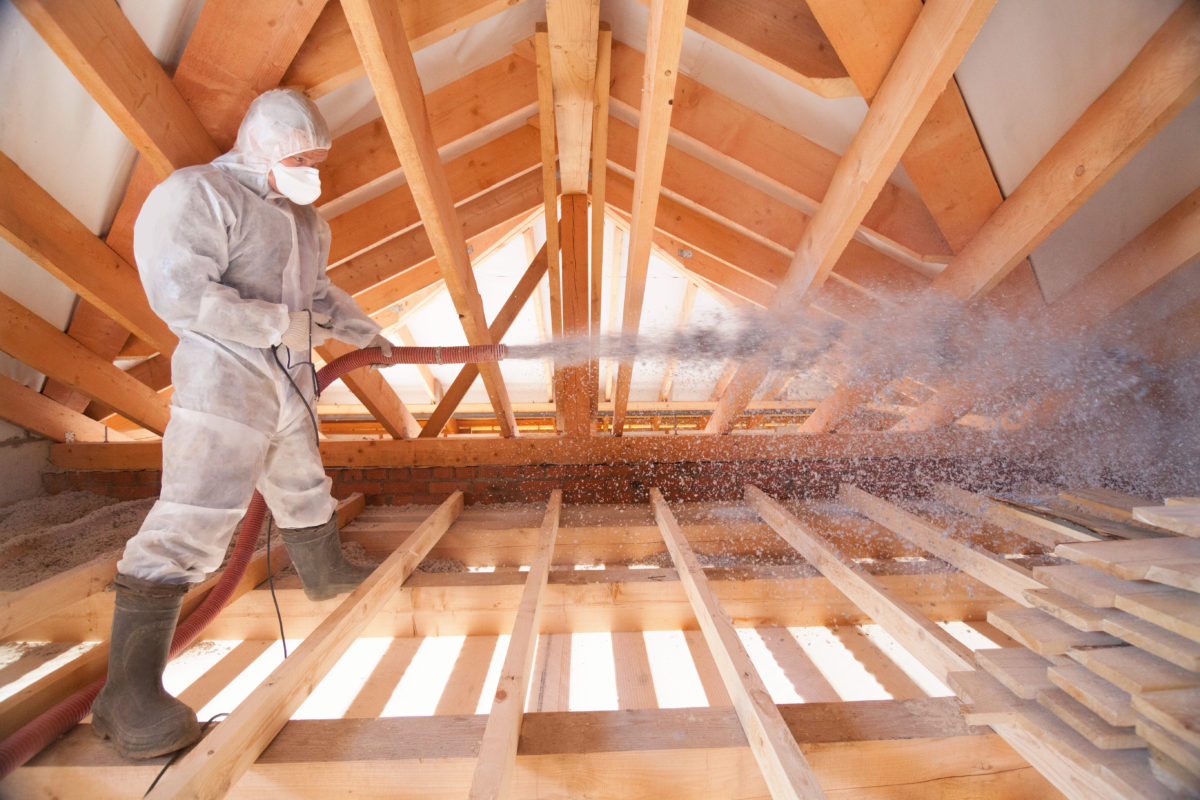 Home Energy Audit
Our Home Energy Audit contractors can handle any size job and give energy efficiency audit guidance. Starting from $135, you may have an energy audit with a comprehensive report and pricing to solve any concerns.
Residential LED Lighting
Because lighting is the most often utilized energy source in a home, LED lights can provide massive savings on your utility costs. With that said, we can install household LED lighting for $7 to $10 for each bulb.
Solar Power Arrangement
Solar power is now more economical than ever, and it may help lower your home's carbon impact when compared to utilizing grid electricity. With that said, after rebates, subsidies, and tax credits, our home system costs roughly $10,000.