The attic of a house is typically a darkish, dusty, and unappreciated area. Yet, the attic of a home is one of the most crucial rooms to keeping a house warm and cozy.
In this case, an uninsulated attic may have a variety of negative impacts on your property. Air leaks in the attic may make your house considerably colder than you would like it to be in the wintertime and vice-versa in the summertime.
Because of the cause-and-effect relation, homeowners wind up spending significantly more on their monthly energy costs. Moreover, the attic area has a significant influence on the overall livability of the building.
This is why, at Denver Home Energy, we strive to fix these gaps and cracks while also insulating your attic to keep your place warm and comfortable.
For your attics, we can apply different types of insulation like spray foam, cellulose, fiberglass, and many more. Of course, the appropriate quantity of insulation in your attic might change depending on whether you use electricity or fossil fuels in your house.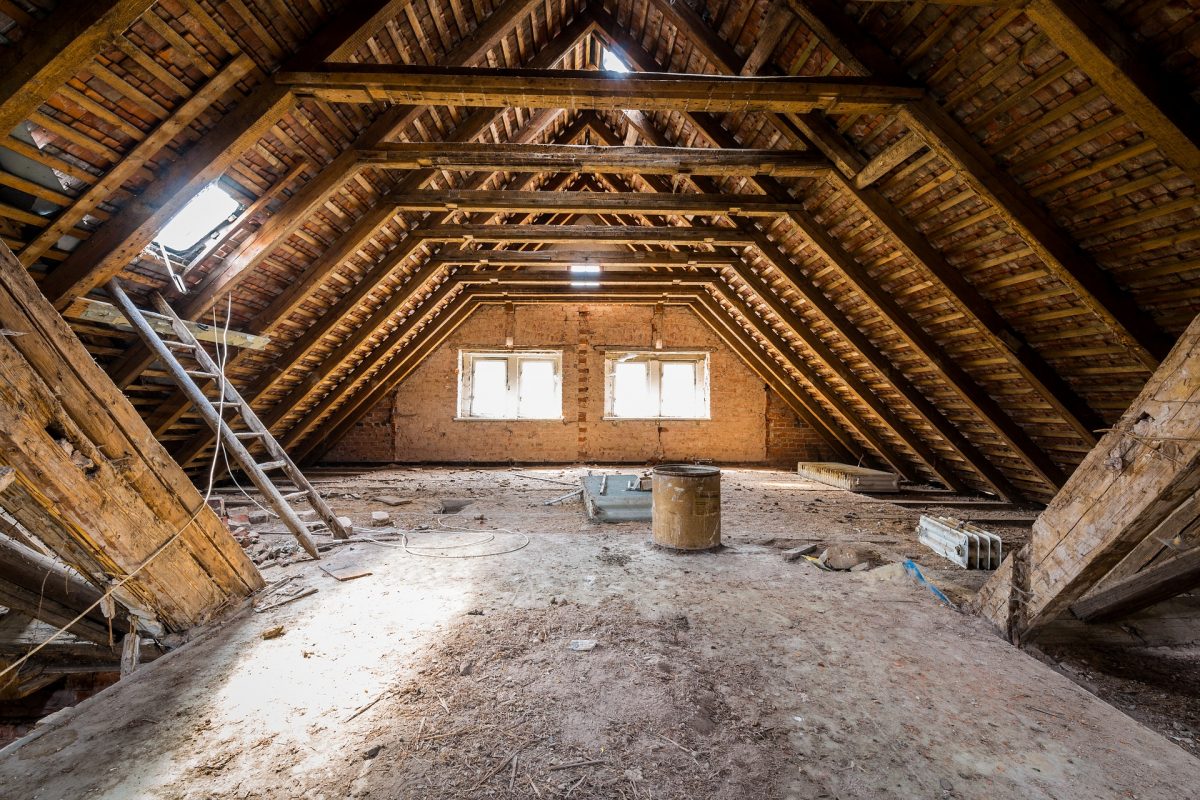 Benefits of Attic Insulation
The most cost-effective strategy to reduce your energy bill is to add insulation. After all, the goal is to pay the least amount each month, whether it is heating expenses in the wintertime or conditioning bills in the warmer months.
Comfort is also a crucial component of living at home every day, and insulation plays a significant role. So, if your home is poorly insulated, you will notice temperature fluctuations from place to place, making it less comfortable.
Attic insulation also increases a home's environmental friendliness. Even if you are not as worried about your energy expenditures as others, one thing you can agree on is reducing your impact on the environment. In this case, adding insulation to your house can cut its consumption by up to 20%.
Surprisingly, installing insulation can also improve the structural integrity of your home. Proper insulation protects your property by preventing leaks from causing severe internal damage, ultimately saving you money on these things.
Thorough installation of attic insulation might be very efficient in helping to keep your house at a suitable temperature throughout the year. It creates an almost impenetrable atmospheric shield, making it dependable all year for preventing warm and chilly air from fleeing or invading your house.