Charging an EV is not difficult, but they take a significant amount of power. Thus, incorporating knowledge into EV chargers makes it possible to optimize the energy utilized by a residence.
The SolarEdge Smart EV Charger, unlike EV charging stations, does not use grid electricity. In fact, it's the first and only technology of its type that was specially developed to function with both new and current household solar energy installations.
So, users may draw electricity for their EV from the energy provided by their residence. Likewise, they can also utilize a solar battery to store backup electricity for your house or car until you really need it.
The Benefits of Solar EV Power Station
If you currently have a solar system, extending it to meet the growing energy demands of home appliances and charging the vehicle might be a wise decision. Even a moderate solar system with ten photovoltaic arrays can offer enough power to charge the automobile battery.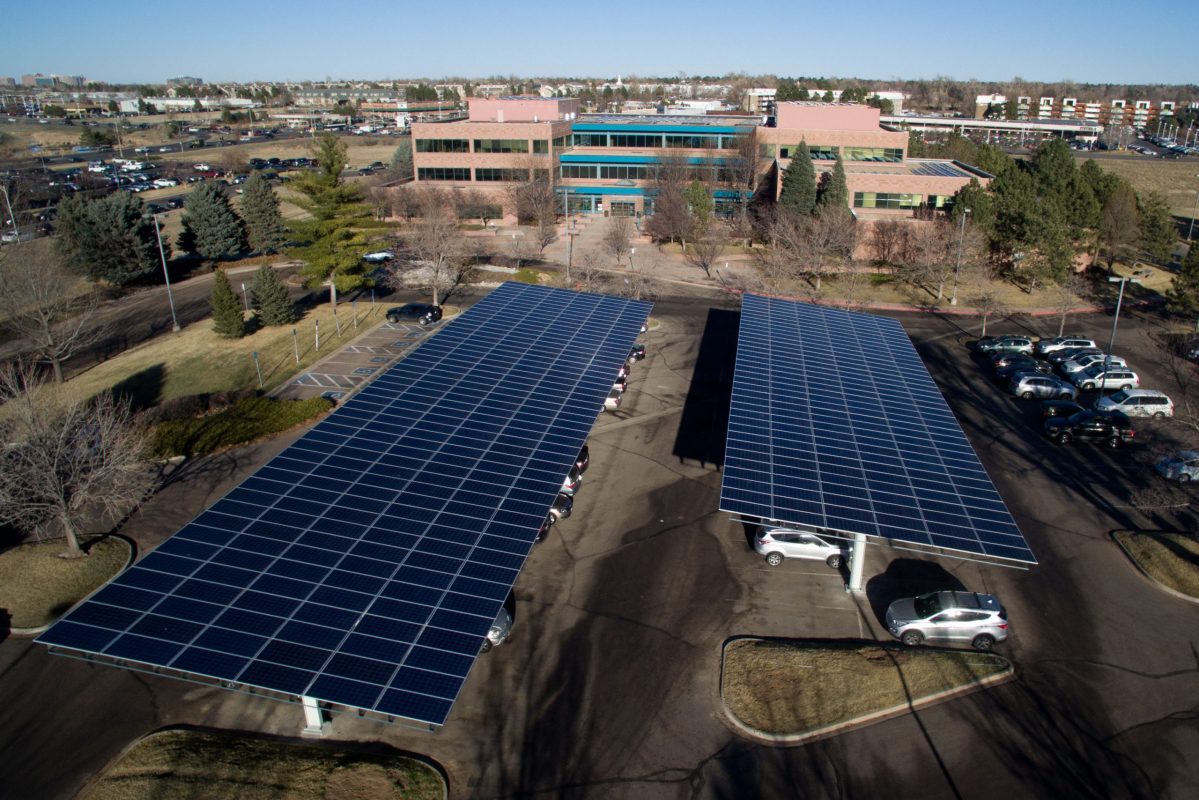 Charging using solar electricity allows you to charge your automobile at night comfortably at home. Furthermore, installing a solar battery at home to store energy provides complete flexibility because a power loss at night won't affect you.
Having a solar electricity system to run your EV charging station is by far a worthwhile investment. The long-term benefits of a solar installation surpass the installation expenses. Aside from that, it's also an ecologically sound option because it ensures a carbon-neutral impact.
Professional SolarEdge Smart EV Charger Installation
Selecting the incorrect EV charger on your own actually reduces the battery capacity of your car, loses you money, and poses a risk to your house.
Regrettably, most electricians have little expertise in upgrading EV charging stations. This results in numerous hours worked and inefficiencies after the task is completed.
Denver Home Energy's installation teams are made up of competent specialists. We evaluate your home's existing wiring and electrical outlets and make necessary adjustments to enable the Smart EV Charger.
However, it doesn't stop there. Even after the operation is completed, we will continue to assist you in obtaining rebates as well as incentives from the utility provider and the manufacturer.