Denver Home Energy has established an organization that we believe achieves the promise of low-cost energy efficiency improvements that result in significant electricity savings and life-changing convenience.
For our clients, we give reputable technicians and an outstanding customer care staff.
The Denver Home Energy team brings expertise in the renewable energy field to the table, along with innovative skills to give the finest service possible. We make sure that our technicians are all knowledgeable and highly professional. These are the kind of individuals you want to turn up at your house.
Our in-house sales team, like our technicians, is also knowledgeable in energy efficiency. So, you can ask any of our team members about energy efficiency, and they will gladly explain it to you because they started on the field team and understand the entire process.
You should also never doubt the skill of our installation workers. They are all trained in-house, and we also have a managerial staff that controls every part of each work to ensure that no detail is overlooked.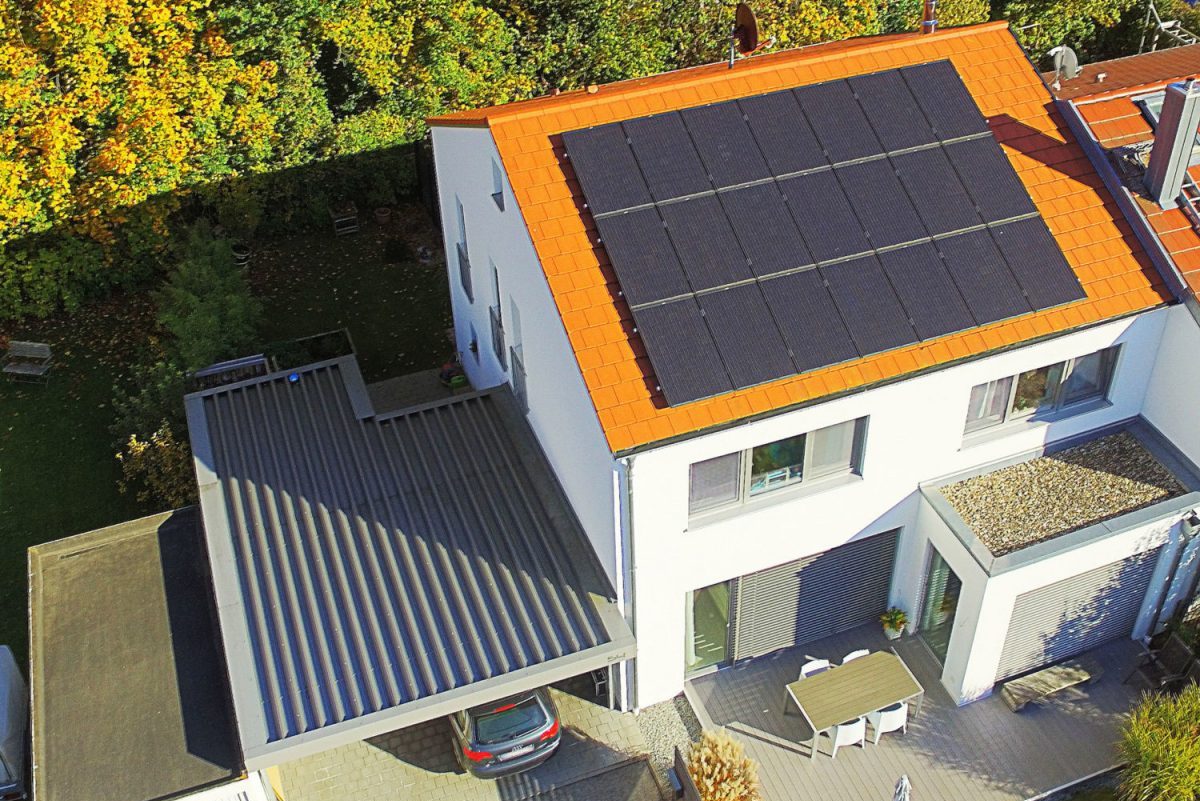 We seek to improve the livelihoods of homeowners and their houses.
We are a locally owned small enterprise with a love of development and a knack for getting things done correctly. Our company has introduced a level of quality control to home upgrades that have never been seen before, and this approach has made our chosen field even more fulfilling.
Our staff is entirely dedicated to increasing the performance and reliability of houses while providing homeowners with outstanding service at a reasonable cost. We also deliver high-quality services without hesitation and give back to the community that nurtured you by making it a nicer place to live.