Have you just bought an old home in Denver with outdated insulation in it? Are you thinking about improving it? It's relatively normal for older insulation to get damaged or cease to function correctly over some time.
Insulation removal services may be necessary if this occurs. Insulation removal may be needed for various reasons, all of which should be addressed by a professional.
Why Is Hiring An Insulation Removal Service a Good Idea?
Consider all places where outdated insulation will need to be replaced, such as your ceiling, basement, and walls. It's often a good idea to get the condition of your insulation evaluated, whether your house is old or new.
A property that has been damaged by fire would almost definitely require some insulation replacement. This is due to the fact that the odor of smoke is easily caught inside its fibers. Of course, if a fire hits the insulation fibers, considerably more harm can result.
Water damage is another major cause. Because it is porous, some insulation absorbs liquid quickly.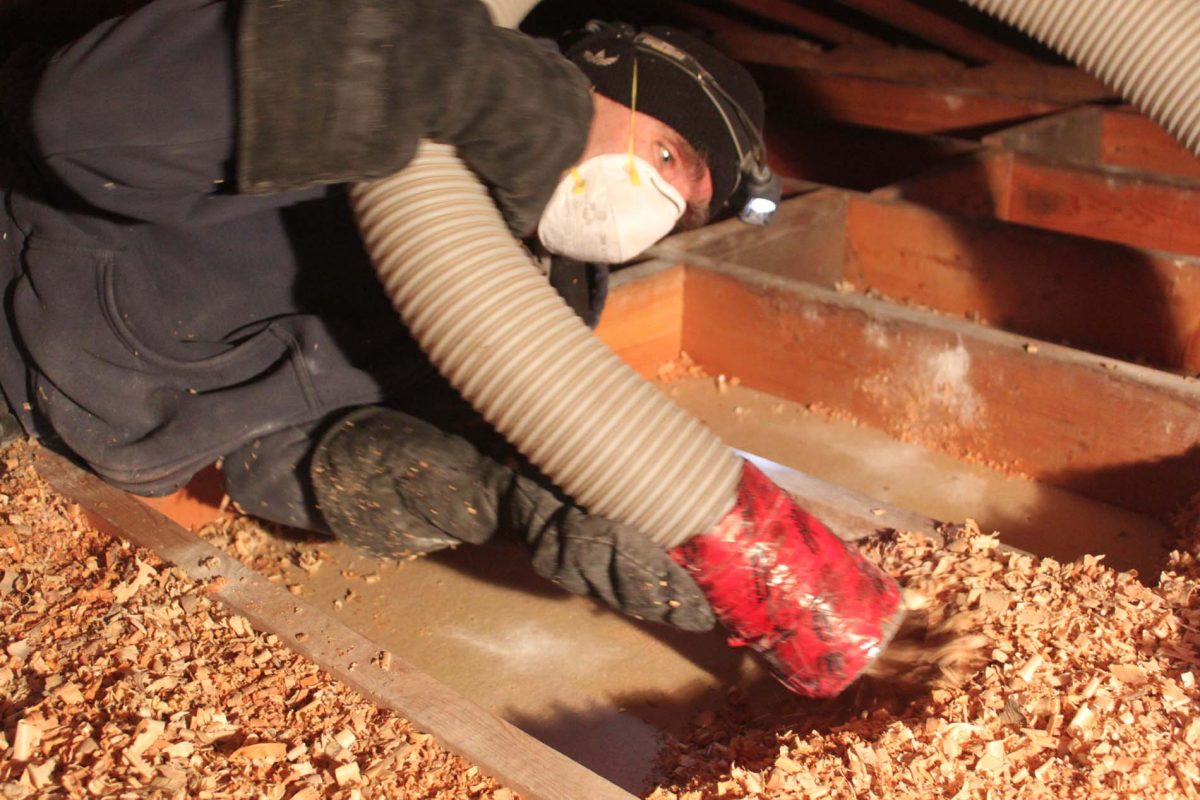 As a result, contaminants such as mold and bacteria can accumulate within your walls and pose significant difficulties for the atmosphere of your house. If that's the case, insulation removal and repair should be accomplished as soon as possible.
Furthermore, having too much insulation might be a problem. Installing too much insulation in your attic might eventually damage the rafters. If you believe you have that much insulation in your ceiling, you can try removing some to reduce the load on your roofing.
However, removing old insulation may be a considerable task without the proper equipment and knowledge of possible hazards. Moreover, without the right tools, removing insulation may cause a major mess throughout the entire house.
By employing experienced insulation providers like our team at Denver Home Energy, you will be able to safeguard your family's health and prevent pricey challenges in the future.
Simply put, having a specialist remove your old insulation will lighten your load. A skilled insulation removal provider will have the tools necessary for the work, making it easier to remove all forms of existing insulation.