Solar panels installed on your residential building can significantly reduce your carbon footprint. In fact, solar panels may save you up to $90 each month on your electric bill by employing solar electricity to power everything that relies on electricity.
According to a study, there is enough radiation from the sunlight that reaches Earth every hour to create adequate solar electricity to power the entire planet.
With the cost of solar electricity implementation quickly decreasing, the globe will soon be able to harvest an increasing amount of the sun's immense power without worrying about the installation and maintenance costs of such a system.
Moreover, getting a solar PV system in Denver is a wise decision. There is still a 26% tax credit for the overall installation cost, and some public utilities also provide additional refunds.
As a result, installing solar panels in your Denver house will undoubtedly increase the value of your property. Moreover, you don't have to worry about the complex process of mechanical components, and you get to enjoy a 25-year protection-based guarantee.
A solar panel arrangement can also make your roof last longer by protecting it from natural wear and tear.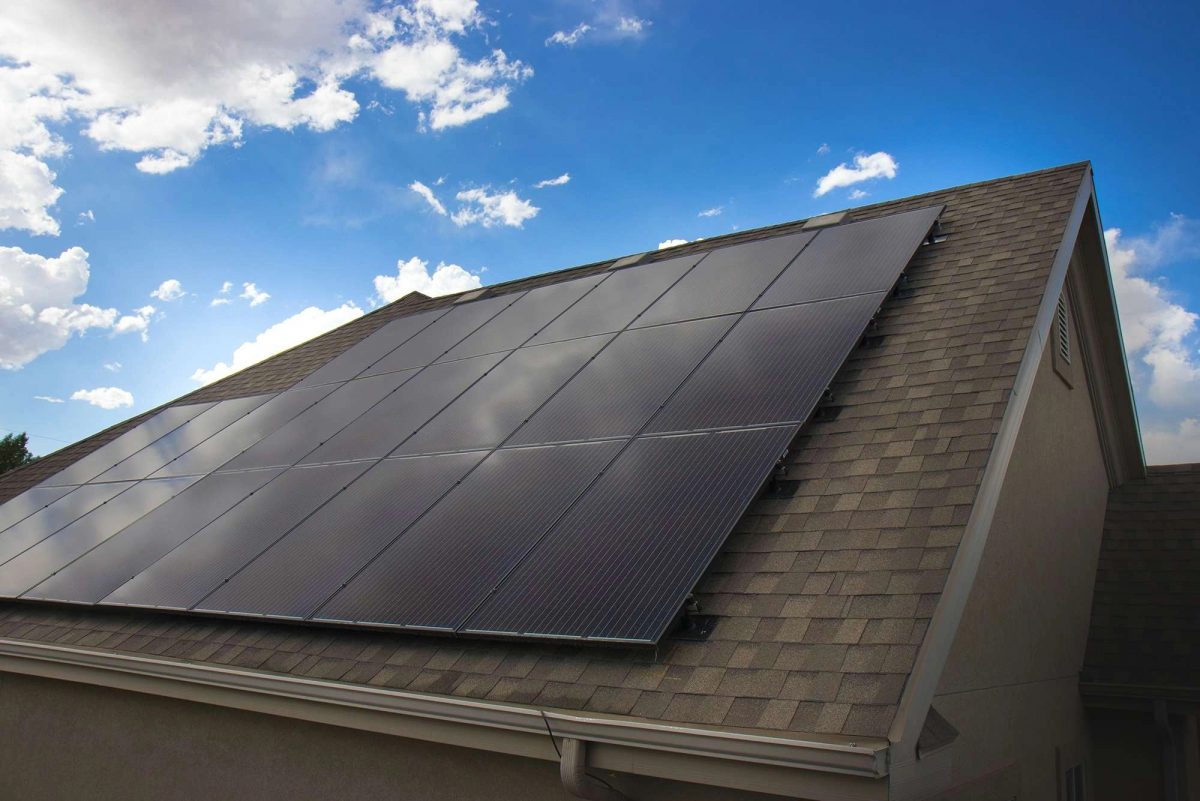 Denver Solar System Installation
We will start the process by discussing your objectives and why you are eager to use solar energy to power your house. Following a brief talk, we will then request that you show us your utility bills so that we may collect statistics on your energy consumption.
We then use our unique software to enter your typical energy use to analyze it. In addition, we will also take a satellite image of the roof to ensure that there is enough roof space to balance your home's energy consumption.
Once we have decided on the efficiency range and the photovoltaic systems, we may begin the installation. We will first do a comprehensive structural examination of the roof joists to ensure that your home's steel beams can support a solar power arrangement.
If adjustments are required, we will also build them so that solar panels may be installed. Usually, this takes a couple of days.
The first day involves a thorough electrical task in which we connect to the main switchboard and mount the inverter. Then, once on the roof, we always do the panel design from scratch.